Rabbi Noah Weinberg
A Jewish Path to Fulfillment and Personal Growth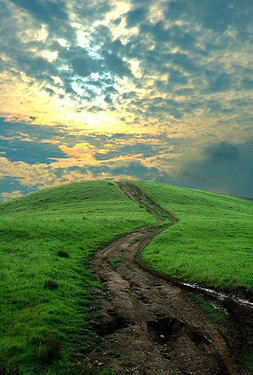 The 48 Ways is a powerful series in personal growth and development from ancient Jewish wisdom. The 48 ways came before the "self-help" movement and the insights you will gain will change your life.
Click here for the complete "48 Ways To Wisdom"
This above page features the articles and the mp3s can be found at the bottom of each article. If you want to skip straight to the mp3s just scroll down to the bottom.
ARTICLES
The Meaning of Life
5 Levels of Pleasure
Be Aware of Every Moment
48 Ways To Wisdom
Listen Effectively
Say It Out Loud
Introduce Yourself to Yourself
The Power of Awe
Mastering Fear
The True Charisma
Constant Joy
Total Concentration
Honor The Wise Person
Work It Through With Friends
Growth Through Teaching
Think About It
Written Instructions For Living
Oral Instructions For Living
Apply Business Accumen To Living
Marriage Power
The Use of Physical Pleasure
Wake Up and Live
The Art of Conversation
Laughter Is Serious Business
Conquer Frustration
The Good Heart
Search For Wisdom
No Pain No Gain
Know Your Place
Happiness
Protect What Is Precious
Subtle Traps Of Arrogance
Be Loved By Others
Seek The Ultimate Pleasure
Love Humanity
Fulfill Your Obligations
Use Your Inner Guide
Love Criticism
Handling Social Pressure
Never Be Bored
Responsible Decisions
Share The Burden
Make Others Meritorious
Getting Into Reality
Peace of Mind
Fascination With Living
Analyze the Issues
Expand Your Ideas
Learn In Order To Teach
Learn In Order To Do
Educate the Educators
Organize Your Mind
Rewards of Gratitude
AUDIO & VIDEO
Rabbi Noah Weinberg was the founder of Aish HaTorah International. Over the last 40 years, his visionary educational programs have brought hundreds of thousands of Jews closer to their heritage.