Latest Blog Posts ►
The Search Is On
We humans chase over the world to find things.
We climb high mountains,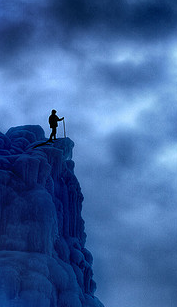 we descend to the nethermost depths of the sea,


we trek to the wilderness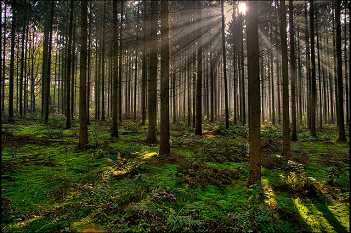 and to the desert.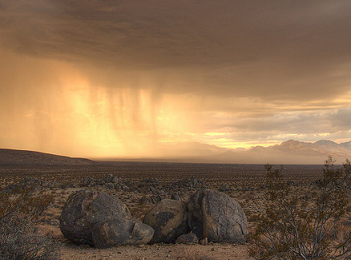 There is one place where we neglect to search - our heart.
But it is there we will find God.
- Rabbi Tzadok HaKohen from Lublin
Subscribe to our blog via email or RSS to get more posts like this one.
July 13, 2011